ケニアLGBTI難民支援金7月分 73250kes
日本在住同性愛者難民支援金 27300円  (食費追加分10000円、6月分シェルター光熱費10500円、スマホ通信費7600円)
RRCJ activity report 2020 July  Total 73250 kes
EXPENDITURES OF MONTTAINAKUNAI HOUSE FACILITATED BY RAINBOW REFUGEE CONNECTION JAPAN (RRCJ) AS OF JULY 2020.
Cash at hand 22800kshs
Item/Activity. Amount
1.Rent. 10000kshs
2. Naivas food receipts. 6824kshs
3.Electricity. 1500kshs
4.Air time . 800kshs
5.Garbage . 500kshs
6.local fresh food . 3000kshs
7.B/f. 176kshs
Sub Total 22800kshs.
Total Expense. 22800kshs.
Approved by Namala .Bashir .Edrin
Director Rainbow Refugee program Kenya .(RRPK)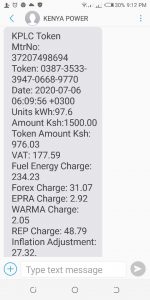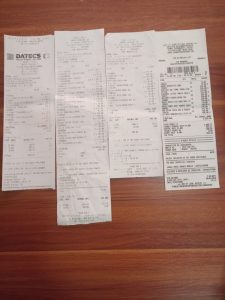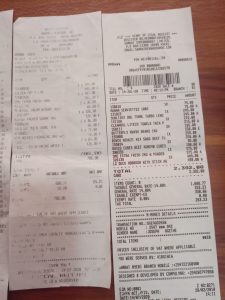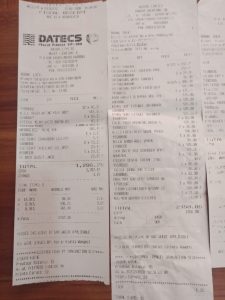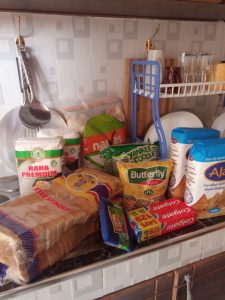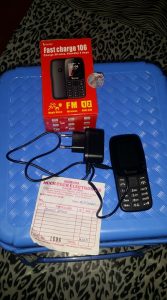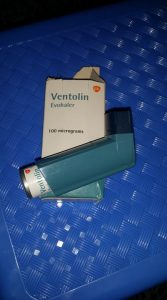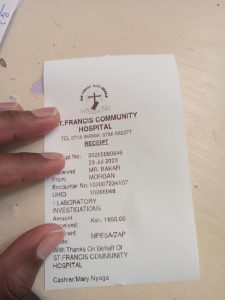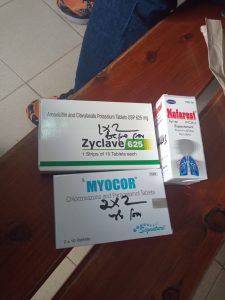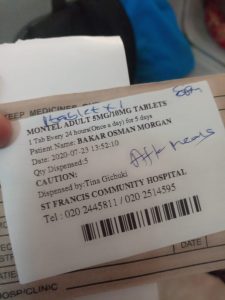 Graham' house total 19100 kes EXPENDITURE
A.1 1500KES WAS TO HIRE A CAR WHICH TRANSPORTED THE FOOD TO KANGEMI AND RONGAI
2.500KES WAS TO PUT FUEL IN A CAR I HIRED AND SHANE PAID 2000KES TO PAY THE DRIVER BY RICHARD KAKOOZA
B.1,1000KES WAS FOR ELECTRICITY BILLS
2.1000KES WAS FOR WATER BILLS
3.1000KES WAS FOR DUST BIN
4.8000KES WAS FOR MY RENT.
5.500KES WAS FOR FEMALE PADS.
C1. 500KES WAS FOR BUCKET OF IRISH POTATOES.
1000KES WAS FOR 5KGs OF BASMATI RICE
3.200KES WAS 2KGs of SUGER
4.500KES WAS TO 5KGs OF GROUND NUTS
5.200KES WAS FOR TOMATOES AND ONIONS
6.1000KES WAS FOR GAS AT HOME
A 1.500KES WAS FOR  5 BULPS FOR MY HOUSE.
2.400KES WAS MY TRANSPORT TO HOSPITAL
3.200KES WAS PAID TO THE ELECTRIAN WHO MADE MY ELECTRICITY.
B 1.500KES WAS FOR ANN TO GO TO HOSPITAL FOR TYPHOID TEST
2.500KES WAS FOR BURCKET OF SWEET POTATOES
3.1000KES WAS FOR 5KGs BAG OF BASMATI RICE.
4.500KES WAS FOR 2Kgs OF BEEF
5.500KES WAS FOR A LITTER 5 OF COOKING OIL.
C 1.1000KES WAS USED TO BUY PIPE
2.500KES WAS FOR LIDS AND PIPE CONNECTORS
3.1500KES WAS FOR THE TILES WHERE MY TOILET WAS REMOVED.
4.500KES WAS GIVEN TO THE PLUMBER.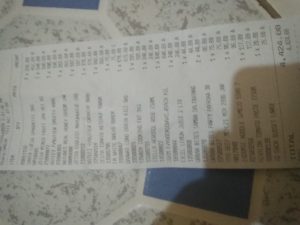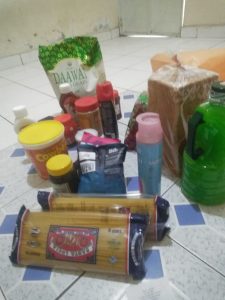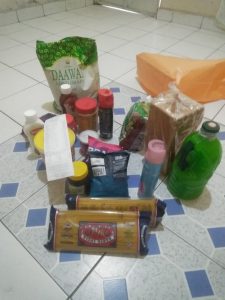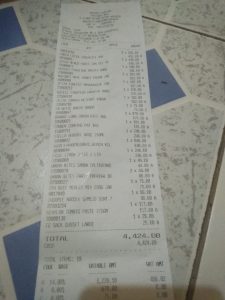 Vanessa's house total 8550
house rent 4600
water electricity gas 1950
food 2000
individuals
gag 800 gas
esp 800 gas
eri 800 gas 700 medicine 800 food
bet 6000 house rent, etc
nal 6000 house rent , etc 500 data
mar 800 food
mus 500 transport
jud (kakkuma) 800 food